Not quite a stream of consciousness....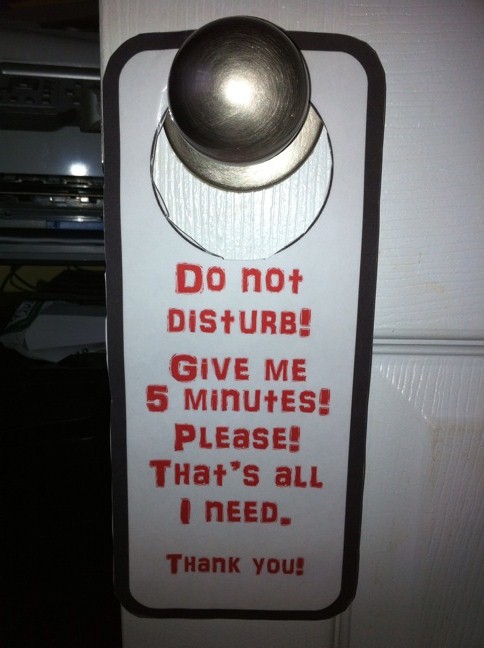 There were a couple things I wanted to share but the do not disturb sign I made just for SOCS isn't working today. My husband is off shooting a tournament. I tried to settle my son with some things to do for FIVE minutes! Timer set, fingers are on the keys... "Mom I need a piece of paper. Mom I need an eraser. Mom I need a pencil sharpener." OKAY!! Today's optional SOC prompt "How do you feel about where you live?" I wrote about here, if you want to read it. Since that post my husband has retired from the Marine Corps and now Jacksonville, NC is our permanent residence. Anyway I wouldn't say I love it here, but it is home and I am content. Which brings me to this quote from last Sunday…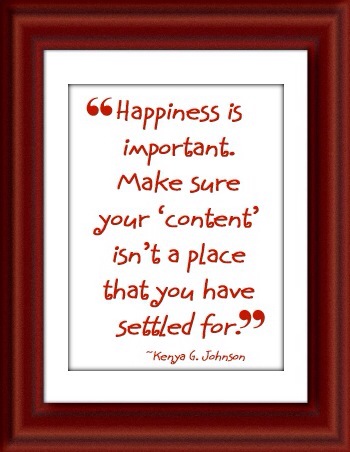 Here's the thing... there is a difference between being happy and content. Which would you choose?
`````````````````````````````````````````````````
This was an attempted 5 minute Stream of Consciousness, which takes longer when you add pictures and links by the way...
It's five minutes of your time and a brain dump. Want to try it? Here are the rules…
Set a timer and write for 5 minutes.
Write an intro to the post if you want but don't edit the post. No proofreading or spellchecking. This is writing in the raw.
Publish it somewhere. Anywhere. The back door to your blog if you want. But make it accessible.
Add the Stream of Consciousness Sunday badge to your post.
Visit your fellow bloggers and show some love.