Sweet Repeat
This is a Stream of Consciousness Friday reshare. It's Week 3 for the Finish the Sentence Friday writing community where I'm co-hosting with Kristi Campbell of Finding Ninee.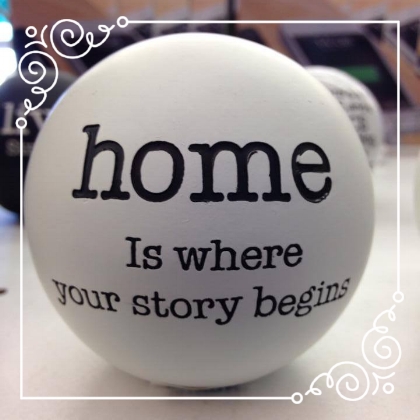 This week we're to set a timer and write for 5 minutes on the optional prompt "My Home". It just so happens that I wrote on this prompt for 5-minutes, six years ago...
Sweet Repeat, I get to cheat!
Join us for next week's FTSF prompt where we will share a photo and tell the story behind it.
Sporadically Yours,